We appreciate the patience the Particl community, developers, contributors and testers have shown over the past 2 months. We know waiting for something this exciting for this long can challenge even the most dedicated supporter.
Unus pro omnibus, omnes pro uno (latin) — "One for all, and all for one" — Swiss motto
In our June 6th update we pushed the anticipated mainnet release to June 30th based on the information we had at the time; that we would have confirmation of the foundation creation in hand early this week. June 30th would have allowed us a few days to prepare for mainnet. Since the team still has not received confirmation (not alarming, just busy) and although it is very possible it could come in the next 24–72 hrs that does not leave us enough time to prepare and give notice for mainnet. Therefore as things stand it is very likely that there will be a delay beyond the anticipated 30th June date. PART tokens can not be created or distributed without our Swiss foundation in operation to oversee the process.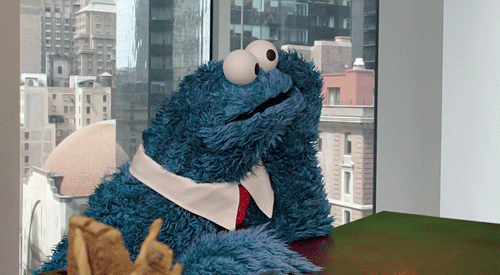 5 things to do while you wait for PART:
Create your Particl wallet to ensure you get access to your PART on launch https://particl.news/guide-how-to-generate-your-particl-exchange-passphrase-1fd78ba36fd1
Join testers in our Slack with TESTNET#3 featuring RingCT: +Particl Testnet — Getting Started
Get access to your PART tokens (they'll be testnet tokens) ahead of launch and play with staking, voting, donating and untraceable, unlinkable transactions all on top of bitcoin's robust codebase.
Join us for our 2nd team AMA hosted by the ARK community. Wednesday June 28th, 9am PT in the #trading_altcoins channel on ARK slack.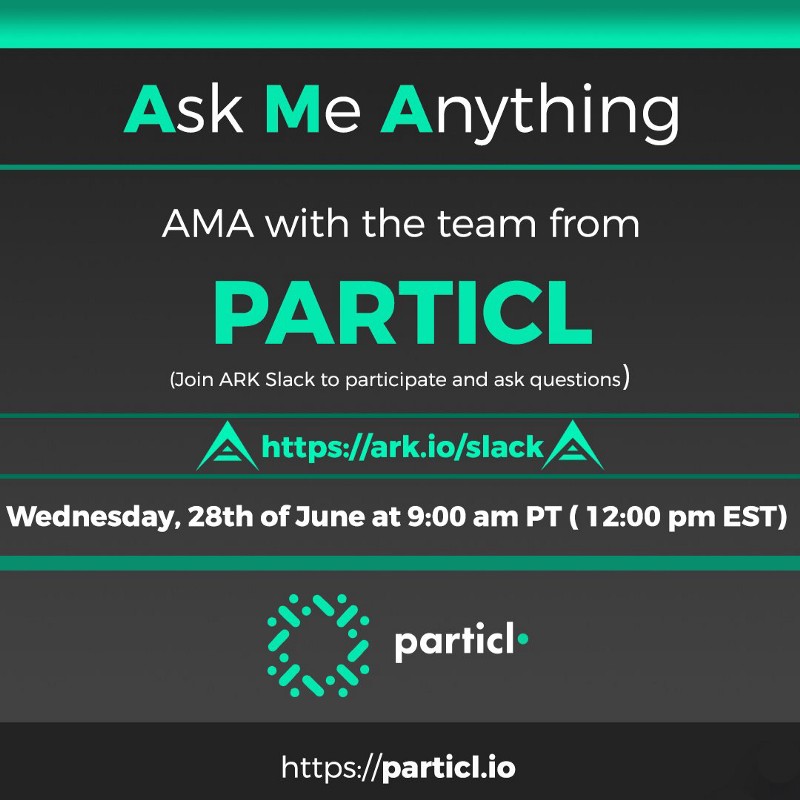 5. Help grow Particl's user base ahead of launch:
Leverage Steemit platform/users by creating articles on Particl dev team bringing Confidential Transactions, RingCT, voting and governance to bitcoin's codebase and how that is good for all. Tag using #particl
Reddit/Twitter/Bitcointalk posts that get word out about Particl's upcoming privacy features, significance of privacy in anticipation of marketplace, significance of choice of privacy (RingCT or CT)
Articles on Particl staking, passive income opportunities by running a node, especially when marketplace starts getting used around the world.
Get Involved. As the project is getting closer to mainnet the team is looking for more community growth and participation opportunities. This could be helping with our social channels (twitter, reddit, etc), creating a development community for Particl, creating a writing community and gathering graphic, design orientated individuals to help with promotions, marketing and PR.
As we near the end of our wait I ask you to hold strong and prepare for world domination.
Thank you,
Particl Team