We are Particl, a global and open collective of visionaries. We have combined our experienced multidisciplinary forces to work towards our shared vision of a world where your safety and independence are a certainty. For business and personal purposes.

–Particl -untouchable integrity.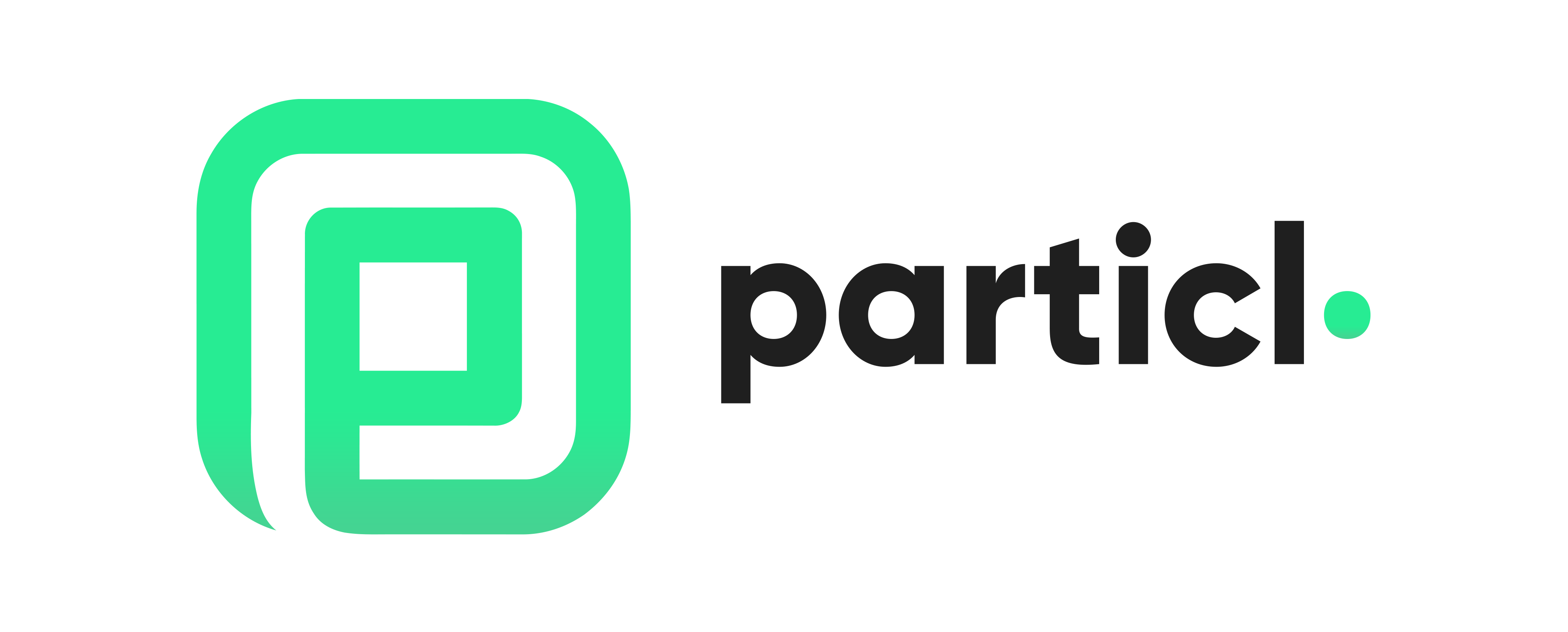 Particl Project was formed on that basis, aiming to create technological solutions that shift the balance of power from corporate monopolies and other arbitrarinesses to you, the individual.
The first solution we've built aspires to remove competition distortions in today's e-commerce and protect the individual's privacy. It's to empower you, the individual, to freely choose how you want to participate in the digital world of commerce. Since its inception, Particl's vision has attracted many brilliant minds full of energy and ideas to join us, creating the Particl ecosystem. People, technology, and ideas unite under a shared vision with a clear mission.
Technically spoken, this means a peer to peer network, a strongly encrypted data exchange protocol, a programmable blockchain with strong privacy features, and the electronic currency PART—all combined to form the basis of the revolutionary Particl Marketplace.
We unite technology with the world's most powerful force, the people and their ideas, to provide everyone access and equal opportunities in global e-commerce.
Our Journey
When Bitcoin and distributed ledger technology came into existence, it introduced new and visionary solutions to the world. Solutions with great potential to improve everything we know about money and the economy. They are bearing the power to bring down financial borders and remove the need for trusted central authorities. Making digital monetary transactions unstoppable, more affordable, and faster than ever. Most importantly, allowing everyone in the world to partake freely in the global economy.
Today's electronic commerce's aggressive takeover by a few corporate monopolies drives us to enhance and advance such game-breaking solutions. These solutions are allowing fair and unhindered participation in global e-commerce for all.
That is why, on its mission to provide everyone access and equal opportunities in global e-commerce, the Particl Project has pledged to build a decentralized e-commerce platform. A platform that preserves 100% of its users' privacy and charges no sales commissions nor service fees. It allows vendors to offer their products for much lower prices while still earning more. No more ideas theft, censorship attempts, extorted fees, or any other abuse of power against the vendors and no more exploitation, leaks, and commodification of buyers' data.
We are Particl, and as such, we collectively embody the promises of privacy and liberty. Now, you can take a stand against ruthless monopolies and underpin your independence. You help to establish the fair level playing field and democracy for e-commerce.
Those people who are crazy enough to think that they can change the world are the ones that actually do.
–Steve Jobs
---
Start using Particl Marketplace today!

Explore our test environment up and running within 10 minutes and become a part of an entirely self-sustaining and community-owned economy.