The community has picked it's Top 3 favorites!

Thank you to everyone who contributed designs and voted in our t-shirt design competition!
We began with 59 great designs by 23 community artists.
Round 1 voting saw over 300 ballots filled and a Top 10 was decided on.
Round 2 voting saw over 800 ballets filled and the Top 3 designs rose to the top in community voting.
For the final round the Particl team also had a say in the final designs and it was a hard decision for us because we thought the final 10 designs were all shirts we could see on our backs 👕!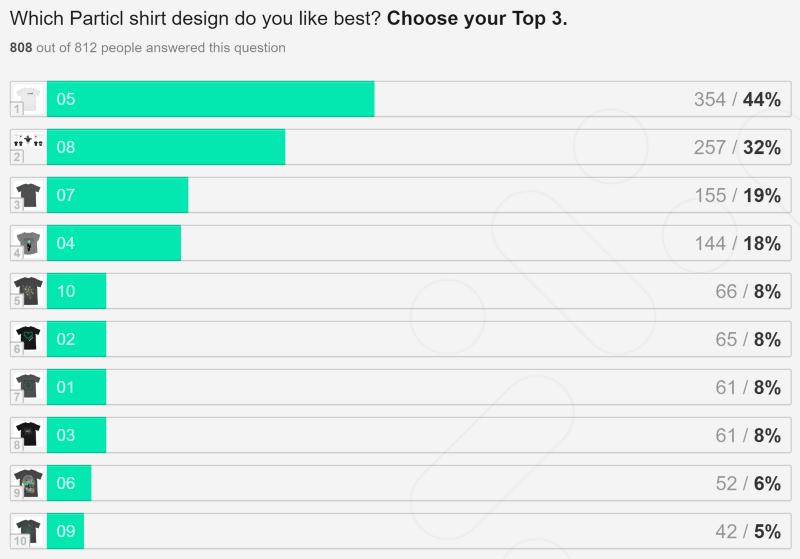 General report - PART T-shirt design contest: Final Round
Turn data collection into an experience with Typeform. Create beautiful online forms, surveys, quizzes, and so much…particl.typeform.com
---
AND THE WINNERS ARE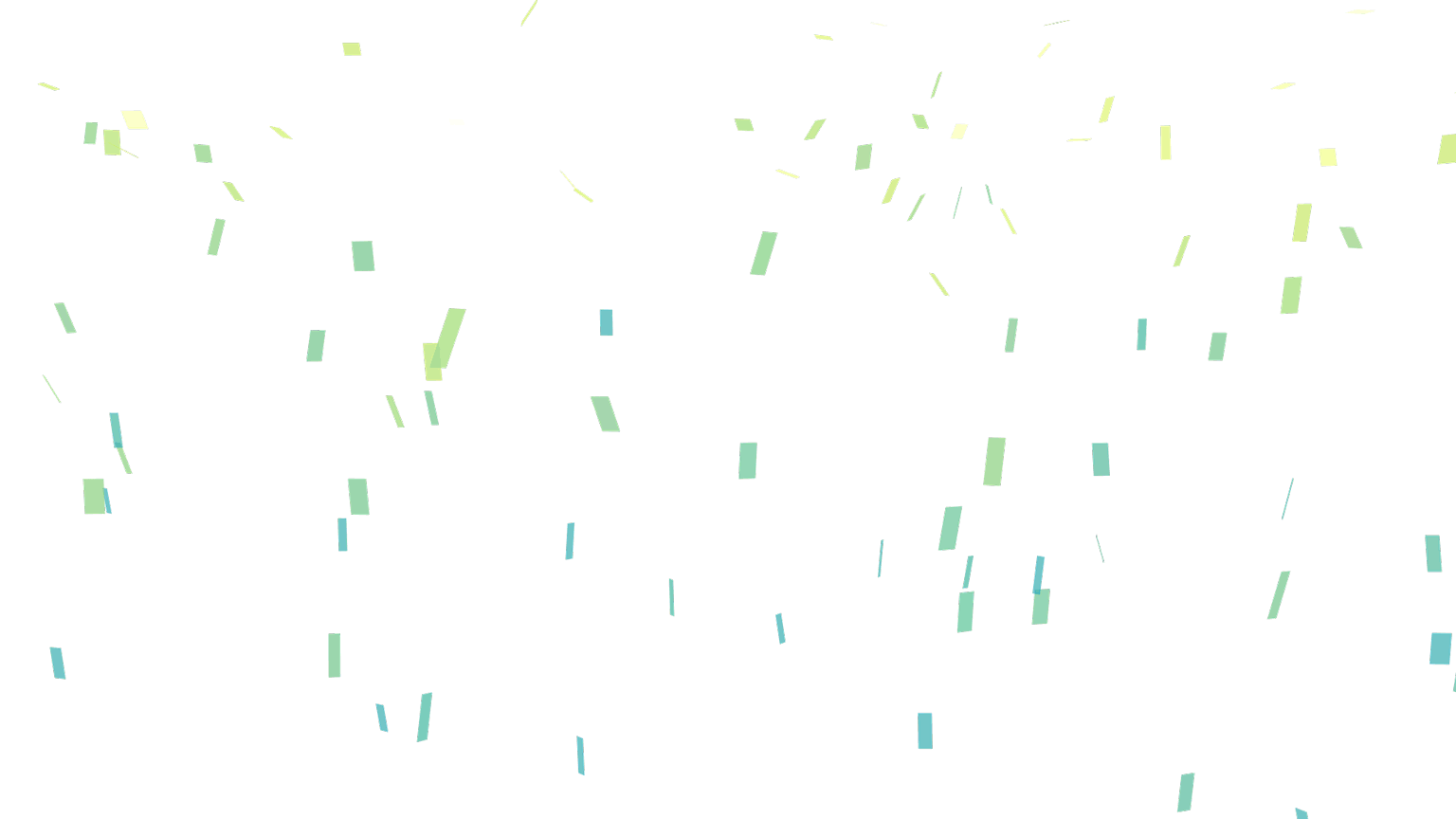 3️⃣ | Third Place | $250* & Winning Shirt Print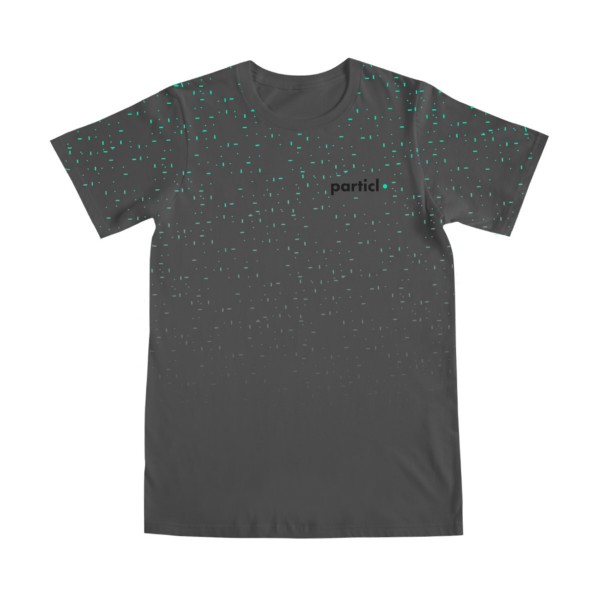 After receiving the most votes to get into the Top 10, this design held onto the third position in the final voting round while getting stiff competition from fourth place.
" I like 7 for the minimal design. But i would do the text of the logo in white." — CRZ
👍 Lead Designer approved!
---
2️⃣ | Second Place | $500* & Winning Shirt Print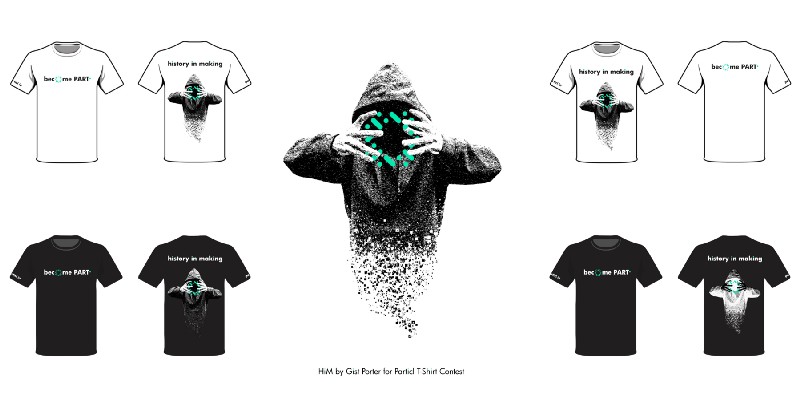 This design was my personal favorite. I liked the way the anonymous figure grows out of pixels (blocks) into its form while holding the Particl emblem.
While some designs only look good on one background, this one translates well to dark or white colors; even the inverted negative looks cool on pure black.
Nicely done!
---
1️⃣ | First Place | $1000* & Winning Shirt Print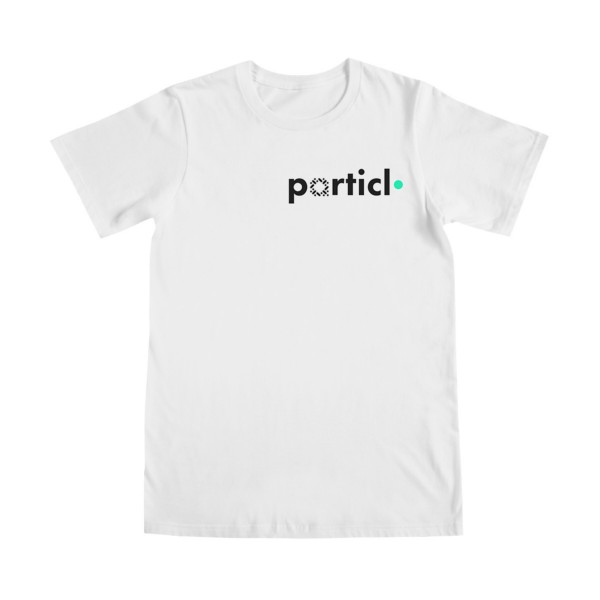 Sometimes a subtle tweak is all it takes to make a t-shirt work well. Our first place winning design clearly promotes the project while having some funwith our official emblem.
Turning the emblem into a lowercase "a" in Particl adds the slightest flair to our project's name and makes a shirt that appeals to just about everyone — as seen by the voting results.
While perhaps not taking as long to design as some of the other designs, it still stood up to the competition and came out on top when all was said and done!
Great job! 👍
*Note: Monetary rewards will be paid in PART — closing day price via CoinMarketCap.com on April 20th, 2018.
---
Honorable Mentions
It's hard to end up with only 3 winners when we had over 50 great designs submitted. The Particl team went back and forth on modifying the final 3 designs with other favorites, but in the end, we decided we agreed with the community voting results.
Not to push aside all the other great designs, we also decided that we'll do some limited production runs of some of the shirts we personally appreciated.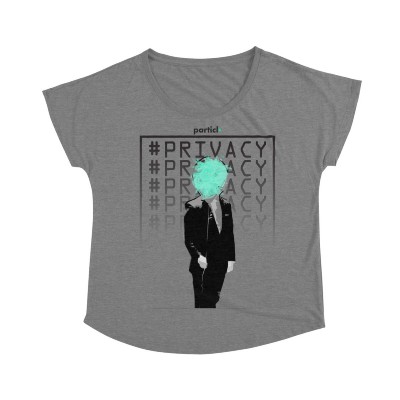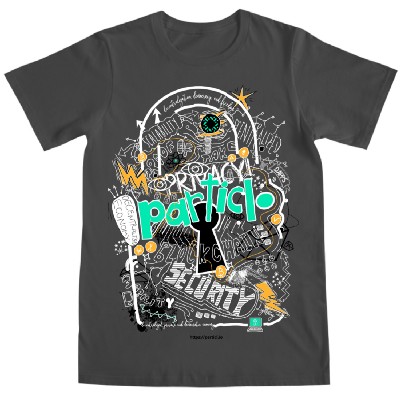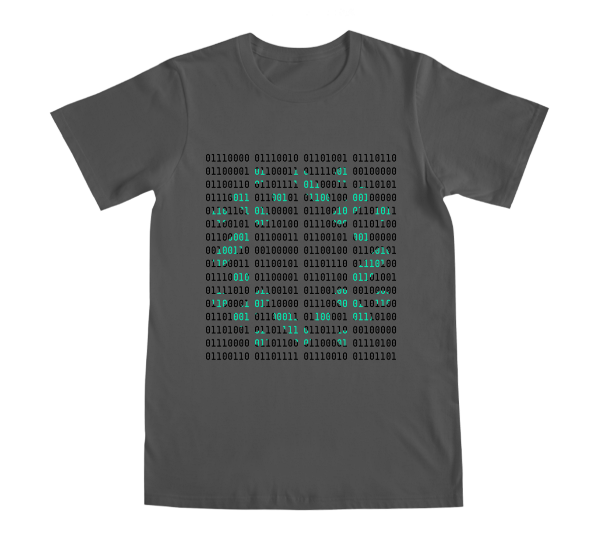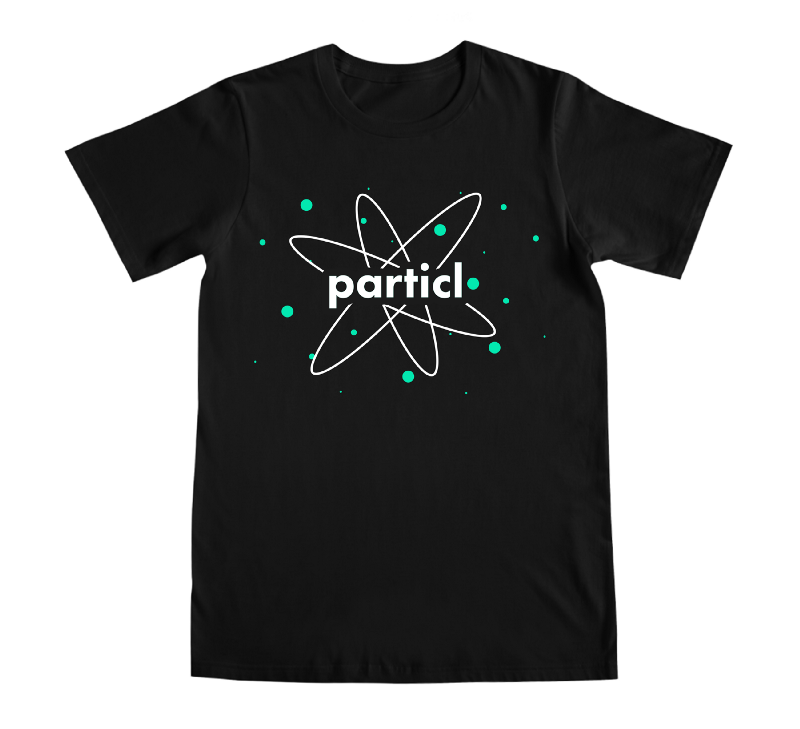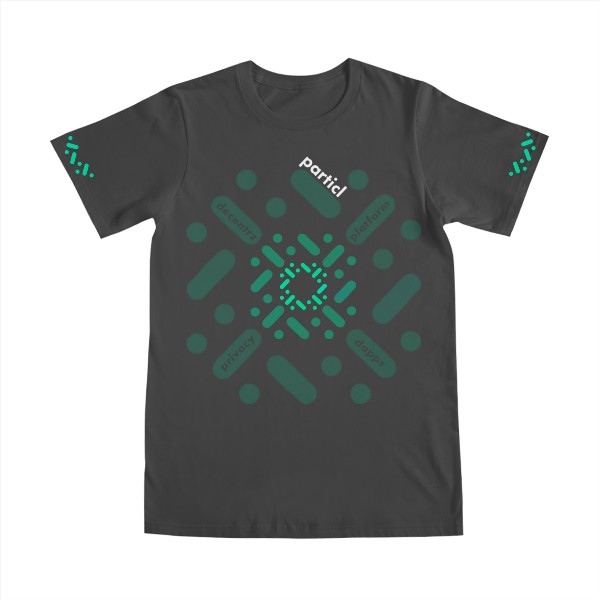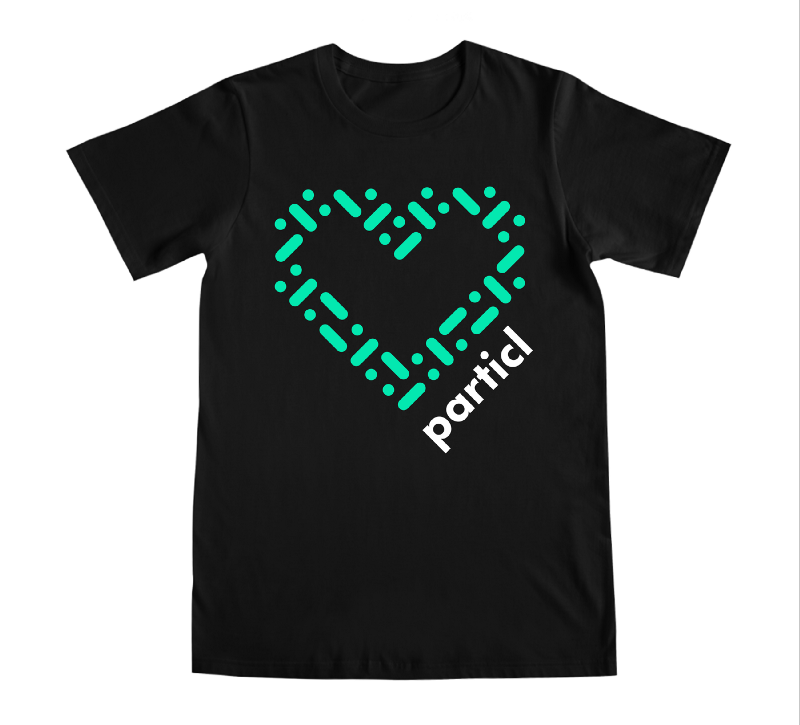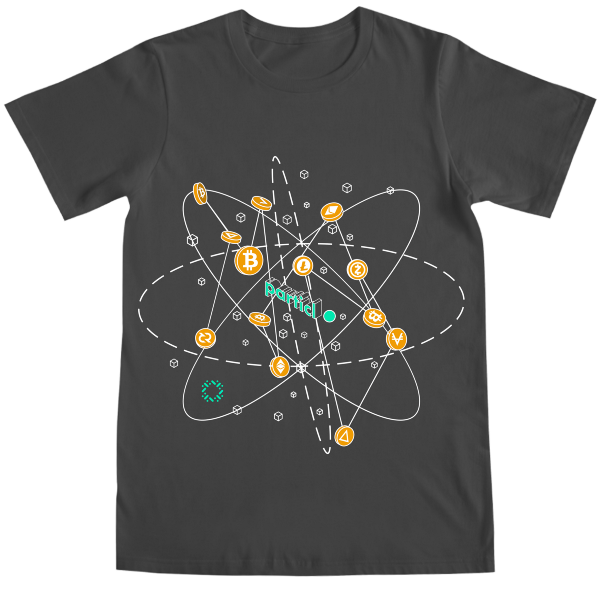 Next Steps
Winners will be contacted by CryptoGuard for important information we need.
All vector work should be sent to CryptoGuard via email cryptoguard (at) particl.io
If you're an honorable mention design I'd recommend also sending vector artwork to us so we can set up special prints on designs :)
Thank you to all who participated,
This was a fun, exciting promotion! We'll do more.