As we conclude the week, it is time to review the progress that has been made in the past few days. Let us take a moment to evaluate the advancements achieved in the past few days.
---
Particl Desktop 🖥
We are working on fixing the issue related to the malfunctioning of the marketplace, after which we'll be ready to immediately push Particl Desktop 3.3.1 on mainnet. It appears that we are now close to having resolved the problem, which spawned due to some of the modifications introduced in the Particl Desktop 3.3 update.
If you are having difficulty with the marketplace, specifically with orders that are not being accepted by the seller or with the other party you're transacting with not progressing through the escrow steps, it is likely to be related to the issue we are currently addressing.
We kindly ask for your patience as we finalize the changes required for this fix. We apologize for any inconvenience this bug causes and working to resolve it as fast as possible.
Particl Core 🔗
Core Codebase Maintenance 🛠️
As always, we consistently stay up-to-date with Bitcoin's latest version by regularly incorporating upstream updates into Particl Core. You can monitor these changes by visiting this link.
BasicSwap 📈
We've fixed a -usebtcfastsync related issue where the installation process would return an error due to the required Bitcoin blockchain file changing location.
This fix also adds a new --skipbtcfastsyncchecks option to disable the size and signature checks.
With --skipbtcfastsyncchecks, you can now put any tar file (i.e., blockchain file downloaded from elsewhere) in the datadir and have it extracted (then you need to adjust BITCOIN_FASTSYNC_FILE too). Resuming the download won't work without being able to check the expected size though.
User Interface 🖥️
We've now completed the code for the 2.0 version of BasicSwap's user interface, and although we expected to launch it on Monday, we've opted to take a bit more time cleaning up the code and running additional tests.
Its release is now imminent, so keep an eye on Particl News for a blog post announcement in the next couple of days!
BasicSwap Website is Now Available on Tor 🧅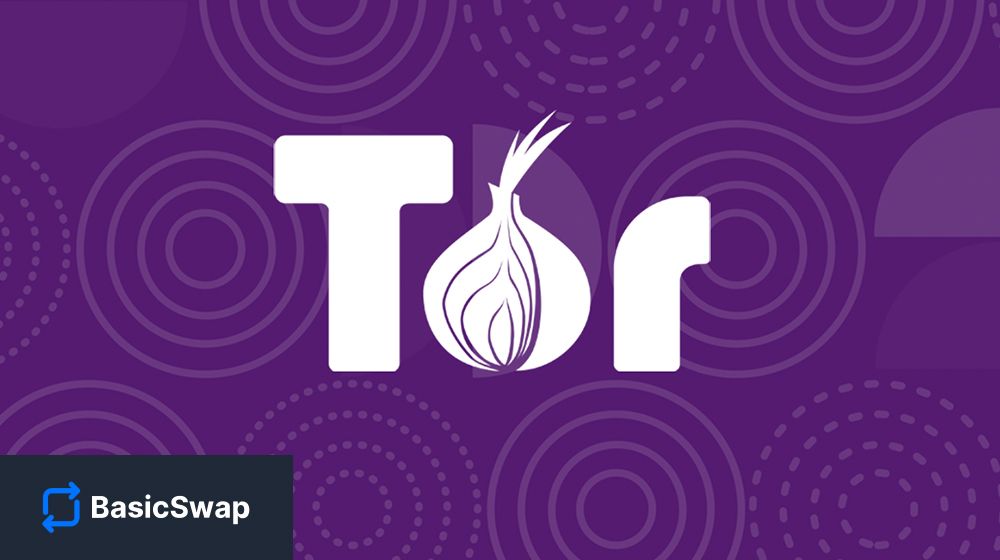 You can now access the website through its onion link (basicswapof6d23whqtxpdpkkr7uoafivwl22m37pypnw2deisxkdaid.onion/) and browse its content anonymously using the Tor Browser, Brave Browser, or any other Tor-compatible browser.
We've also setup an onion link tracker API that provides real-time updates to the official URL.
In the event that the website's onion link changes or is unavailable, this API can be used to obtain the new and official Tor URL without relying on third-parties.
---
As always, we thank you immensely for your passion and dedication to Particl and what it's working towards achieving. None of it would be possible without you all!
We wish you a great weekend we'll see you all back on Monday! 👋
---
Particl is Participation
Get recognized as someone that cares. With your help, we become more noticed out there. It takes seconds, and you are making a statement by giving us a follow and hitting the bell icon.
YouTube Twitter Mastodon Reddit

Join the instant messaging chats. There's no need to be active, but it's good to be in the loop.
Discord Telegram Element / Matrix
Gain deep knowledge about Particl by reading.
Last but not least, a list that shows an infinite number of links clearly categorized and on one page.
---