As briefly announced yesterday on Telegram and Discord, we're starting a Particl slogan contest today!
In fact, our community has a lot of diverse opinions on the nature of the project and how exactly it should be presented to the rest of the world. We thought it'd be pretty interesting to hold a "Particl slogan" contest to dig deeper into everyone's thoughts and explore the many angles being brought forth.
Particl Slogan Contest
What does Particl mean to you? What is its most interesting aspect? Following on the good momentum brought forth by the…particl.community
Prizes:
1st place → 100 PART
2nd place → 65 PART
3rd place → 35 PART
Note: All prizes are exclusively paid in PART coins
Contest duration:
Starting today until the 10th of October 2018 at 17:00 UTC
Rules:
No per-user entry limit (you can submit as many slogans as you want)
You must submit your slogan within the allowed timeframe
There will be three winners, and only one PART prize is allowed per winner
Only one slogan per reply can be submitted. If you want to submit more than one slogan, write them down in additional replies.
Slogans should fit in one or two sentences and be to the point.
Contest winners will be voted by both the community and a jury consisted of team members at the end of the submission period
How to submit your slogan:
Create an account on the Particl forum if you haven't done so already
Visit the Slogan Contest thread (this one)
Submit your Particl slogan in the comment section of the thread (one reply per slogan to make it easy to vote on)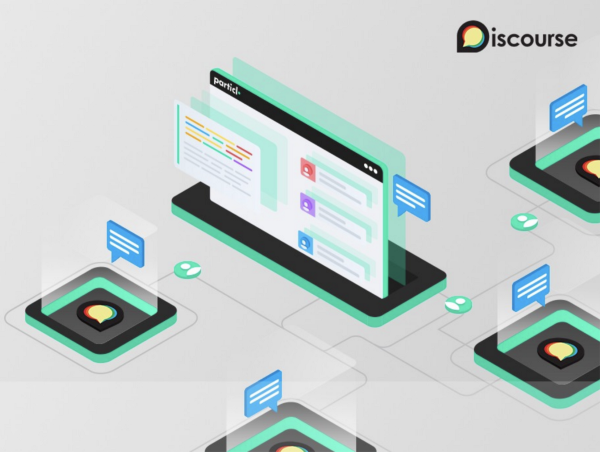 For this contest, we're trying a new format for picking winners. To avoid vote rigging as much as possible yet still let the community have a word in the final results, winners will be picked based on the voting results of two parties: the community and a jury consisted of the team members. Each party will have a voting weight of 50%, meaning that they will both hold the same voting powers after the votes are tallied.
So head over to our Particl Slogan Contest thread today and submit your dream Particl slogan in the comment section! We're pretty excited to see what great and creative slogan comes out of this contest!