Only by being obsessed with little things do amazing things emerge. — Andy Dunn
This year Particl Project is set to release a number of new and updated products and tools for privacy-focused crypto users. As these updates get pushed out one of the first things you may notice is a fresh, new look —
😎 We proudly introduce our new logo. 😎

Our new logo and typeface font are joined with a couple of new colors to the Particl brand palette. With one eye on usability and the other always on design, this logo change helps create a common unity across all the devices we access daily on the Particl network.
Don't get us wrong, we loved the old logo, but consistency across branded products, communication channels, 3rd-party services and the Particl logo out in the wild is vitally important to maintain as network adoption increases.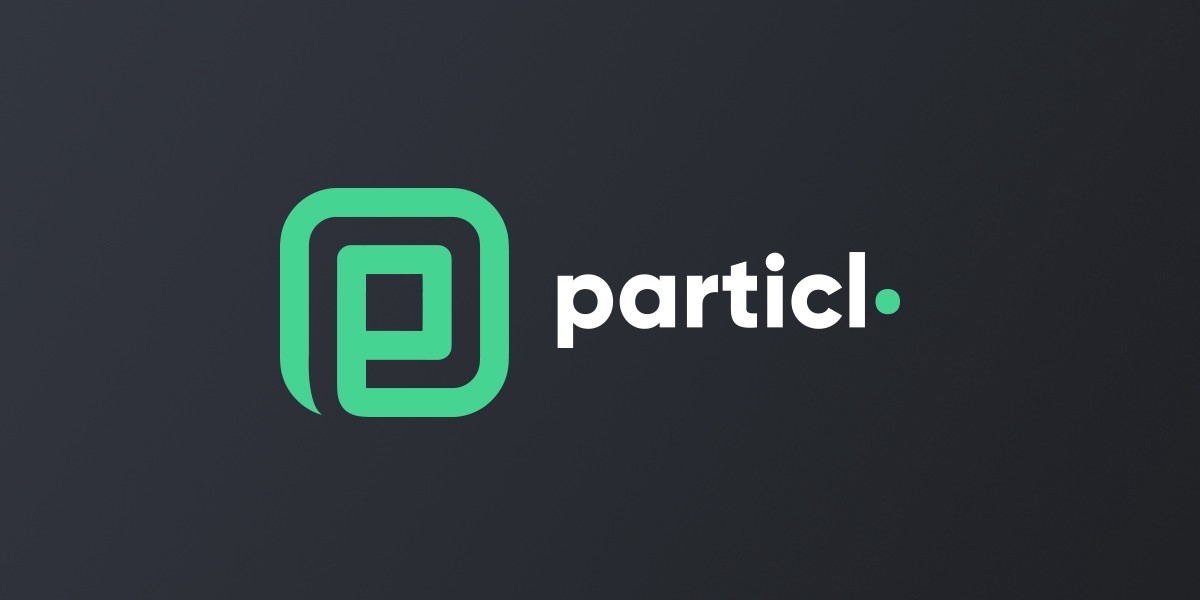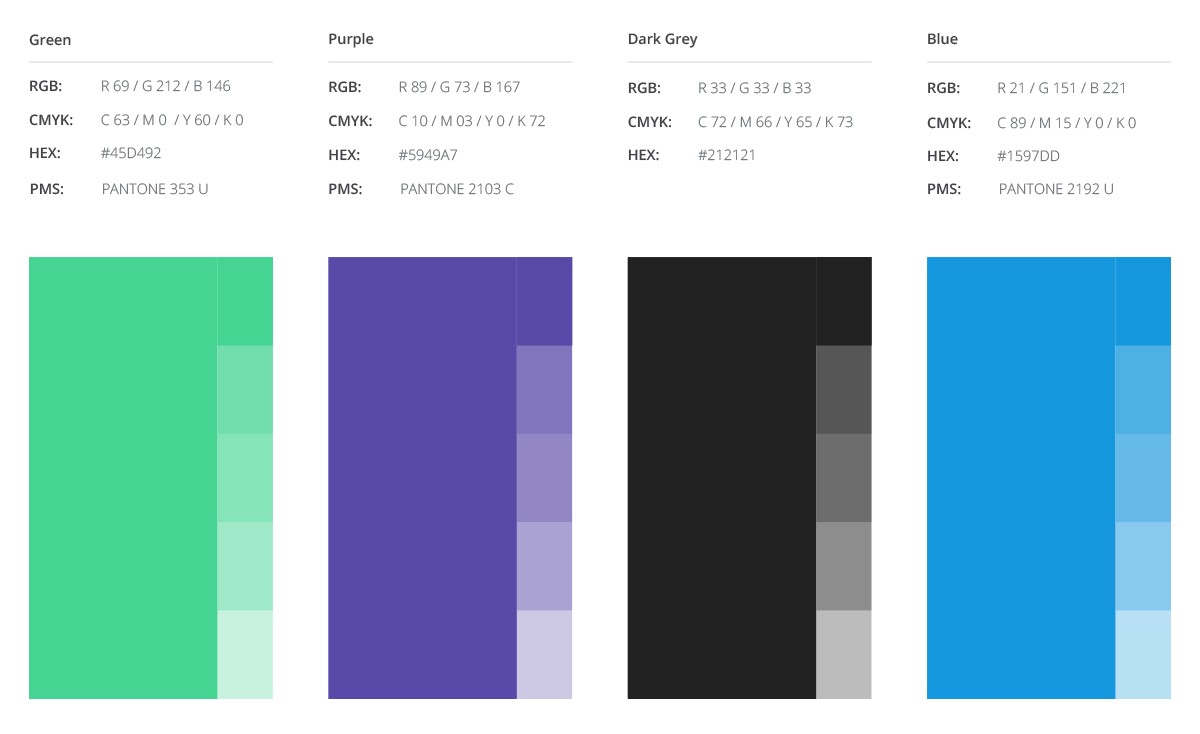 Size does matter
One of the biggest deficiencies of the original logo was that it didn't scale nicely. On small screens like the Ledger, the logo was so illegible that we decidedly substituted it for a "P" currency symbol.
This won't be a problem anymore, as can be seen below. The new Particl logo will make its way onto Ledger devices shortly.

Colorful world
Our only color with the old brand was our signature green. It worked well enough on dark backgrounds, but was easily lost on light backgrounds without a little help.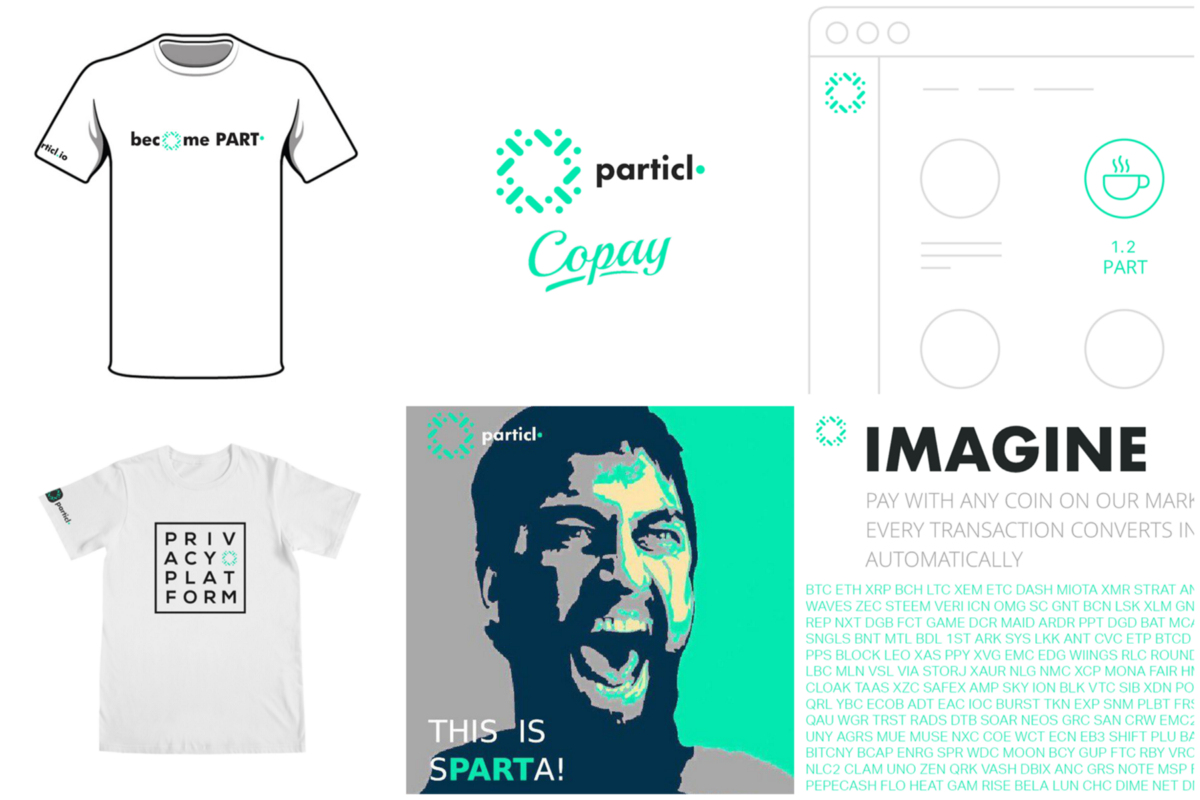 Consistency with branding standards and public media examples also pointed to how limiting the original Particl emblem was. Besides losing legibility when downsized, it only had a few background colors and surrounding colors it played nice with.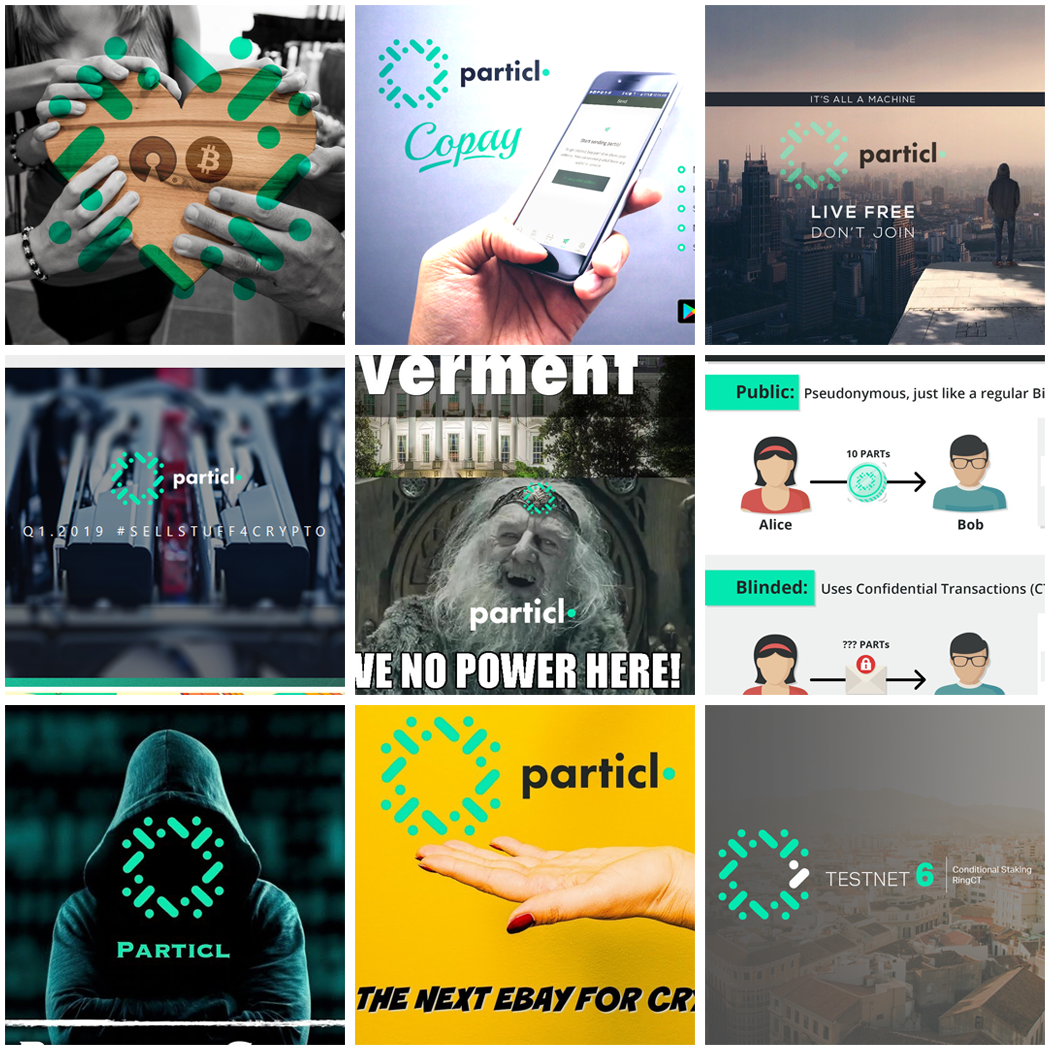 Use Cases
As new releases launch after today's announcement users will see the fresh new look across all our privacy-focused decentralized applications.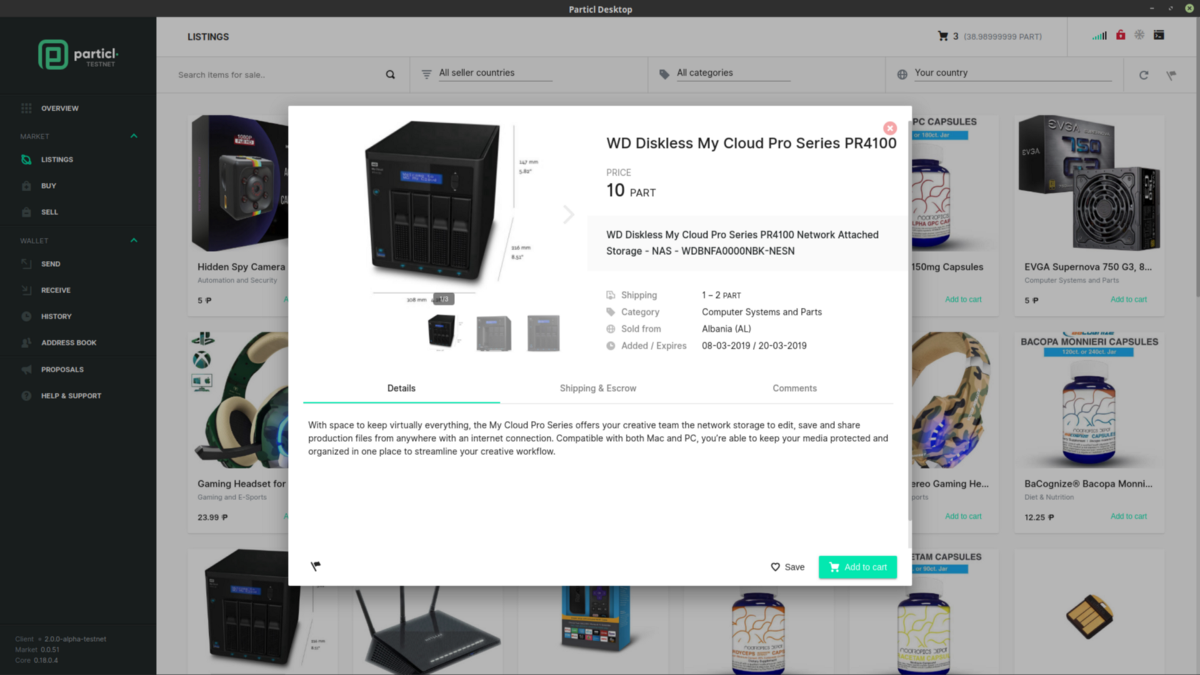 Style Guide and Assets
Media and press can find our assets and style guide in our Branding Github repository below:
particl/branding
Branding, Designs and Assets. Contribute to particl/branding development by creating an account on GitHub.github.com
Rollout
We will slowly begin rolling out the soft rebrand across all the community assets like social, community, forums etc over the next few days. All the Particl products have already had the new logo and changes committed to their code.
Thank you
Particl Team