Particl development teams have been hard at work adding additional features and interface experiences to Particl Desktop and Particl Marketplace.
Last Wednesday, we compiled a new batch of testnet Desktop builds for the community to test which includes improved UI/UX, stability & listing governance improvements, as well as a couple of other minor features and tweaks.
Note: This build is the same one we've demo'ed at Toronto's CryptoCamp Unconference at the Deloitte HQ and was released on the 28th of November 2018. Stay alert and keep an eye on our #testing channel for any new build we release over time!
Custom Particl Lapel Pins Now Available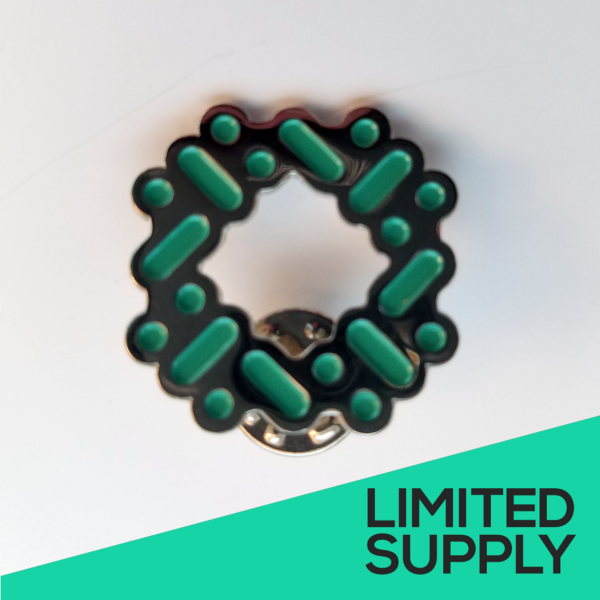 Our friends at ICOsensei are big supporters of the concept of a private, decentralized marketplace and have made it known that they have big plans once we are on mainnet.
Earlier in the summer they sent over a limited supply of Particl branded label pins from their cryptocurrency collection of pins. In an effort to regularly entice everyone back into the testing version of the marketplace, we now offer these awesome pins up to you. Come and get 'em!
How to Get Yours?
First, open Particl Desktop, and navigate to the RECEIVE section and copy your deposit address. Then, get some testnet coins by going to the Particl faucet (faucet.particl.xyz) and enter your deposit address in the designated space. Now's the time to order your Particl lapel pin!
On Particl Desktop, go to the LISTINGS section and locate the Particl lapel pin by either scrolling through the listings or searching for it in the "Particl — Free Swag" category. Go through the usual process of submitting your order, and stay alert for when we will accept your bid. It will require you to fund the escrow smart-contract before we ship out the item.
Once received, please mark the order as "Received" as it will unlock the escrow smart-contract and refund both parties. That's it! You've successfully gone through the entire process of ordering an item on Particl Marketplace!
Get Started!
Please note that this is a test build and feedback is welcomed and helps us to resolve issues that lead to a higher quality product
Checksums
aeff55fb2a72fd9d2f0f029f30ac1e57d613fae3b89ac101f1116cd631d5831f particl-desktop-1.2.2–20181128-alpha-RC1-linux-amd64.debbf2229cedb906f786a3ce2c90378a864bb031da5e1862f5e53ffd4aa0025b1ad particl-desktop-1.2.2–20181128-alpha-RC1-linux-x64.zip
304ee1a3b7baa0f8179de25433c4c2d0a241ea87c9e8f8884b9f913c691fbf6f particl-desktop-1.2.2–20181128-alpha-RC1-mac.zip
2206ddafdb79a91bea7fd53298d2d532330d4d6663b51086bc0baf9a9c8684f6 particl-desktop-1.2.2–20181128-alpha-RC1-win-x64.zip

IMPORTANT: In order to properly test this new build, you will need to reset your testnet marketplace database by deleting the database folder located in particl-market/testnet. The location of your particl-market is dependent on the OS you use.
Windows:C:\Users\<User>\AppData\Roaming\particl-market
macOS:~/Library/Application Support/particl-market
Linux:~/.particl-market
---
Obligatory List of Cool New Stuff
Custom Particl lapel pins are now listed as real items to be bought with testnet coins
Proposal mechanism is now smoother
Proposals are now based on time instead of a number of blocks
Reported listings now have their own dedicated filter to make it easier to see which ones need additional scrutiny
Lots of stability issues and fixes, including the buy flow
The interface has also been tweaked — styling updates, refreshed icons in some cases, etc
---
☑️ Please join us in testing the newest testnet builds from the Particl developers working on Core, Desktop and Market.