This is just the beginning!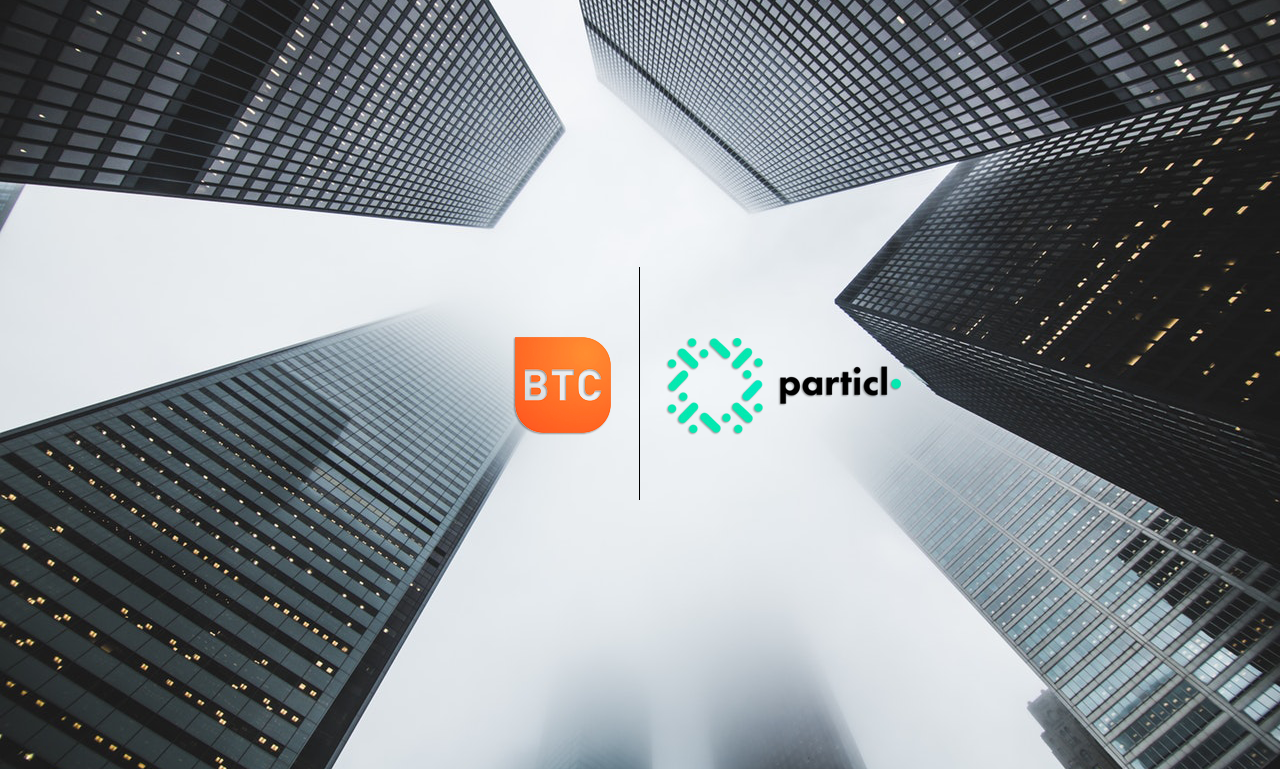 Particl Foundation is proud to partner with BTC Studios- a division of BTC Media, to help foster awareness on decentralized marketplaces, individual sovereignty, right to privacy and self-governing, crypto-agnostic platforms.
There is so much more to Particl than our PART token. Sure we've taken the best Bitcoin offers and made it more private with Confidential Transactions and RingCT. It's true being the first token with SegWit native at launch makes all transactions on the Particl blockchain Segregated Witness transactions. However, these essential privacy enhancements are only one piece of the puzzle Particl has it's sights set on solving. But that stuff most of you already know…
The problem is not many users outside our growing community know about Particl and the innovative work the development team has delivered and is planning to deliver over the next 6 months. That's where BTC Studios comes in and we're so excited to begin!
BTC Media
BTC Media's team has over 60 years of combined publishing experience. We publish the world's only print magazines about the Bitcoin and blockchain industries, and operate several of the most recognized and trusted online resources, reaching millions of readers worldwide. Our unique insight into this world is why leading companies, such as Nasdaq, rely on us to power their blockchain content.
Brands:
Distributed
The weekly blockchain technology report covering enterprise-level blockchain applications: financial services, global…godistributed.com
Bitcoin Magazine - Bitcoin, Blockchain, and Ethereum News, Prices, Charts & Analysis
Founded in 2011, Bitcoin Magazine is the oldest and most trusted source of news, insight, reviews, guides, and price…bitcoinmagazine.com
yBitcoin.com / Introducing the Future of Money
Bitcoin is the perfect currency and payment system for our digital age. It is decentralized, open source, and highly…ybitcoin.com
Home | Lets Talk Bitcoin
The LTB Network provides a tokenized platform for podcasts, articles, and forums about the ideas, people, and projects…letstalkbitcoin.com
Devsub | Dive Deep into Blockchain Development
Deep Dive into Blockchain Developmentdevsub.io
Thank you,
Particl Team